Grails eXchange 2007 - Coming to a London near you
What would it take to assemble a group of speakers like Spring creator Rod Johnson, Grails project lead Graeme Rocher, Groovy in Action author Dierk König, renowned agility expert Dr. Venkat Subramaniam, real-world Grails users from as far as away as Japan, Australia, and the UK, thought leaders from Hibernate, JBoss, Dojo, Google, Oracle, and Sun, and a whole host of others that each deserve individual mentions as well?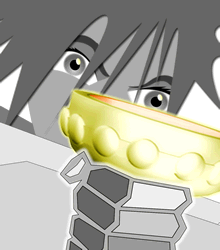 It's the First International Grails eXchange 2007, of course! Mark your calendars for May 30th to June 1st, and head on over to grails-exchange.com to register for what's sure to be a rock-solid event. From the official site…
Packed with presentations on Grails, Groovy, Ajax & Web 2.0 and JEE and the core technologies that support the Grails technology stack such as JEE, Spring, Hibernate, SiteMesh, Dojo and Quartz. … The Grails eXchange features the following tracks:

The Groovy Language
The Grails Framework
Ajax and Web 2.0
Java Enterprise Edition - JEE
I hope to see you there!