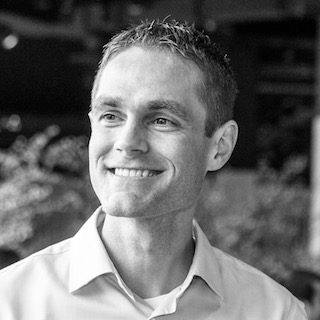 Jason Rudolph is the creator of BuildPulse, a service that helps developers win the fight against flaky tests and regain trust in their test suites.
Prior to BuildPulse, Jason spent 8 years as a Staff Engineer building github.com and 6 years as a Partner at Relevance.
Jason is the author of the book, Getting Started with Grails, and the essay series, How to Fail with 100% Code Coverage.
Jason holds a degree in Computer Science from the University of Virginia. He currently lives in Durham, NC with his wife, Michelle, and their dog, Abby.