10 reasons to upgrade your old Git installation
Git has seen a huge influx of newcomers over the past year. Many folks installed Git as they read through their first tutorial, got it working, and are still using that same trusty installation today. But rest assured, Git has not been standing still.
If you installed Git a year ago (perhaps when Rails made the move in April of last year), you would've grabbed v1.5.5. The Git team has cranked out five feature releases since then, full of usability improvements, a few new tricks, and, of course, numerous bug fixes. So it's time for some spring cleaning of your dusty old Git installation.
If you're not yet sportin' the 1.6.3 hotness, here are ten reasons to Git up!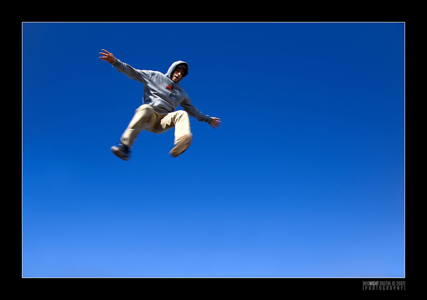 And this is by no means an exhaustive list. An upgrade from v1.5.5 to v1.6.3 includes well over 100 improvements. While no one of these improvements is revolutionary, they each make this awesome VCS just a tad nicer. And collectively, they make it well worth the upgrade.
So what are you waiting for? Invest five minutes right now to upgrade. C'mon. You're sittin' around reading blogs. What else have you got to do? Git up!
–
Notes
If you're on OS X, I recommend using MacPorts for quick and easy upgrades. Let Rob Sanheim show you the way.
Image courtesy of Midnight Digital (flickr.com/midnight-digital). [Creative Commons License]